the USS Charles S. Sperry DD69
2022 Reunion
September 11-15, 2022
THIS WILL BE THE 2ND JOINT REUNION WITH THE
USS CONWAY DD-507
REGISTRATION DEADLINE IS TO BE ANNOUNCED
<![if !vml]>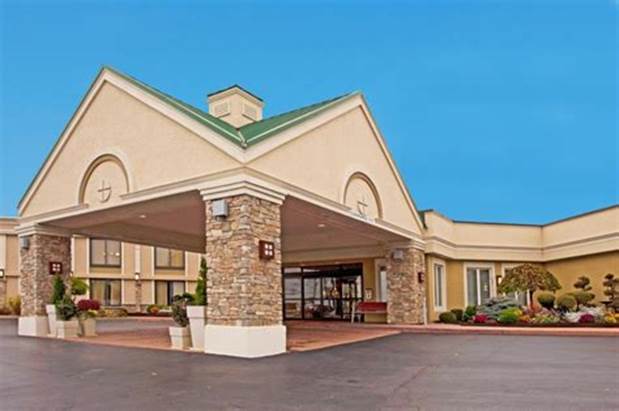 <![endif]>
le 1
LOCATION
(The former Adams Mark – Buffalo Grand Hotel)
120 Church St., Buffalo, NY 14202 US
At the FIRST joint SPERRY/CONWAY Reunion in September 2021 at Myrtle Beach, SC, the members present of both groups voted to have another joint reunion September 11-15, 2022 in Buffalo, NY where the Conway Association was already booked for 2022.
We will attempt to plan the 2023 reunion for Albuquerque, NM for our 3rd joint reunion. 
The details of the joint Buffalo, NY reunion (rates, contact and reservation information, daily schedule, tours, etc., will be posted as soon as they are finalized by our host group, the Conway DD-507 Association. Stay tuned.
Check out this Visit Buffalo web site HERE for local attractions and other information.
2022 REUNION REGISTRATION FORM TO BE POSTED SOON HERE TO PRINT OUT.
2022 REUNION DAILY SCHEDULE TO BE POSTED SOON  HERE TO PRINT OUT
Find THE RAMADA BY WYNDHAM BUFFALO NY HOTEL WITH Google Maps HERE
Find THE RAMADA BY WYNDHAM BUFFALO NY HOTEL WITH WITH BING MAPS HERE
We had a great 1st JOINT reunion in Myrtle Beach with the USS Conway DD507 group. We hope that you will join us in Buffalo, NY for our 2nd JOINT reunion for 2022.
ALSO: IF YOU HAVE CRUISE BOOKS OR PICTURES OF YOUR TIME ABOARD THE SPERRY THAT YOU WOULD ALLOW US TO POST ON THE WEBSITE FOR OTHERS TO ENJOY, BE SURE TO BRING THEM ALONG OR CONTACT THE WEBMASTER HERE TO MAKE ARRANGEMENTS TO GET THEM FROM YOU.
For ALL OTHER inquiries about the 2022 reunion schedule or other information, Please email:
Gary Chesser
Email: HERE